Sometimes, it can be a daunting task to measure your weight, same way it would be when recording data afterwards. Determining your body fat percentage can be crucial to track not only your weight loss, but your fitness progress.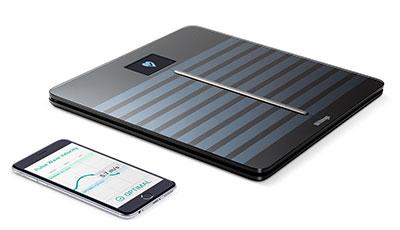 This is where a body fat analyzer can be helpful.
Withings is one of the few companies in the world that have strived hard to manufacture innovative products in this area.
The Withings Body Cardio Health and Body composition scale uses a technology called Pulse Wave Velocity.
This device measures your heart rate and helps you to monitor the general cardiovascular health as well as overall weight.
The scale can also measure other factors such as body fat, muscle mass and can even update you on the weather. This makes it one of the most versatile device on the market.
Design and setup of the Withings Scale
What we loved about this product is that Withings is that has been able to incorporate plenty of technology in it.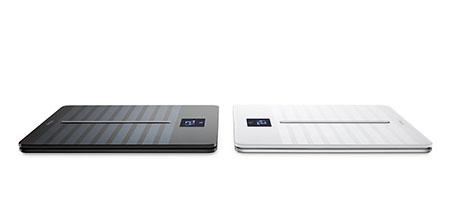 Here is what you an analyze in your body with this scale:
BMI – Body Mass Index
Body fat
Muscle %
Bone mass
Water
Heart rate
Pulse wave velocity
In addition to beeing versatile, it comes in a beautiful black or white glossy finishes. T
The Withings body cardio Body Composition scale measures approximately 17.8 thick, it features a slick and has glass on the top side and an aluminum base.
The device is very delicate and can easily be smudged. There is also a line that divides the device into two so that you can easily position your feet.
There are horizontal contrasting bands on both sides of the device.
This is also where the electrodes are attached. On the upper side of the scale there is an LED display.
The display runs throughout all the parts of the machine.
Withings included a very well made Mobile app that will help you visualize trends and record your progress. It will connect to the Body cardio scale, and get all the data obtained from the body fat analyzer.
That's not all, you have a Micro USB port at the base if the scale.
The port is used for charging its rechargeable battery. However, don't worry, you will not use it that often. The battery lasts for around one year before being charged.
The body cardio is made to be used on any surface, whether it is on a heavy carpet and even hard floors. This smart scale standouts from the rest.
The setup process
It is very easy to setup the body cardio. You only need to install the Withings Health Mate mobile application for both android and iOS phones. You then press the tiny button near the USB port.
The app will guide you on the whole process on how to add Wi-Fi information and install the software update.
Once you are done with that, you can the start to measure. You need to do five measurements before you calculate your Pulse Wave Velocity.
Measurement accuracy
Apart from the weight measurements, the Withings can read your body-fat percentage through the bio impedance to give you an estimate.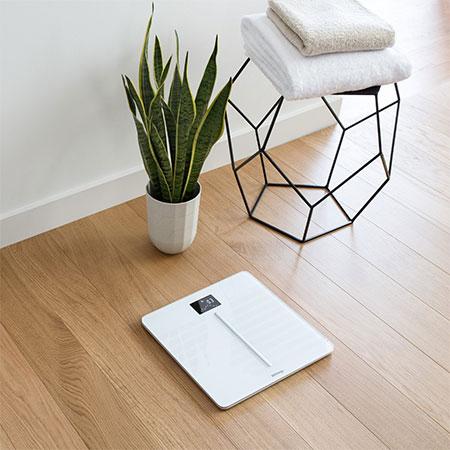 This is not a 100% accurate, but it will be accurate enough for most users. Unless you are a high level athlete, this will be more than enough to track your fitness progress with precision.
With the measurement, the scale will also provide bone mass, muscle mass as well as water approximations.