Losing weight is something that we all struggle with. While some people are blessed with the best bodies, some of us need to work twice as hard to get where we are. With Instagram users increasing day by day and the filter culture at an all-time high, perfection has become so common that good or normal doesn't seem to cut it. While some people put in the effort of going through intense workout sessions for months and even years to attain their dream body, most of us can't manage to stand up straight once we get home from work.
That is why people try to go for crash diets instead of changing their lifestyle. While a crash diet does have results, they are short-lived. Crash diet can lead to a phenomenon called relapse obesity, which can cause you to gain twice the weight you lost because you starved your body for a certain amount of time. 
While many people may resolve to maintain their weight after a crash diet, the stomach starts storing more food than required in case you pull the same stunt again. Hence, losing the same amount of weight the second time can prove to be harder.
Here is a weekly diet plan that will give you results and motivate you to stick to it for a longer time and help you make healthier life choices.
Day One: Monday
Meal 1: An avocado and tomato toast.
Meal 2: A barbecued chicken breast topped with lemon juice and a bowl of spaghetti squash.
Meal 3: A handful of almonds and berries. (Midday Snack)Meal 4: A bowl of two different kinds of grilled greens (asparagus and green beans) and smoked salmon.
Day Two: Tuesday
Meal 1: A cup of black coffee without any artificial sweetener and a cucumber sandwich. In order to make your sandwich crunchy and tasteful remember to use a toaster. (Have a sneak peek at this site to check out which one is the best)
Meal 2: A bowl of vegetable soup and one cucumber.
Meal 3: A small cup of black coffee or black tea. (Midday Snack)
Meal 4: A bowl of lentil soup, grilled chicken and tomato salad.
Day Three: Wednesday
Meal 1: Two hard-boiled eggs and a cup of black coffee.
Meal 2: A bowl of lentil salad and a handful of walnuts.
Meal 3: A sliced carrot and two slices of cheese. (Midday Snack)
Meal 4: Grilled chicken and vegetable soup.
Day Four: Thursday
Meal 1: One hard-boiled egg, tomato and cucumber salad.
Meal 2: Grilled salmon and avocado.
Meal 3: A bowl of mixed fruit. (Midday Snack)
Meal 4: A bowl of lentil soup.
Day Five: Friday
Meal 1: One poached egg with pita bread.
Meal 2: Chicken Tikka masala with spinach.
Meal 3: Handful of nuts and berries. (Midday Snack)
Meal 4: Chicken soup and two slices of bread.
Day Six: Saturday
Meal 1: Cucumber and tomato toast with a cup of black coffee.
Meal 2: Mushrooms and a piece of grilled fish.
Meal 3: A glass of fresh fruit smoothie. (Midday Snack)
Meal 4: A well-cooked steak.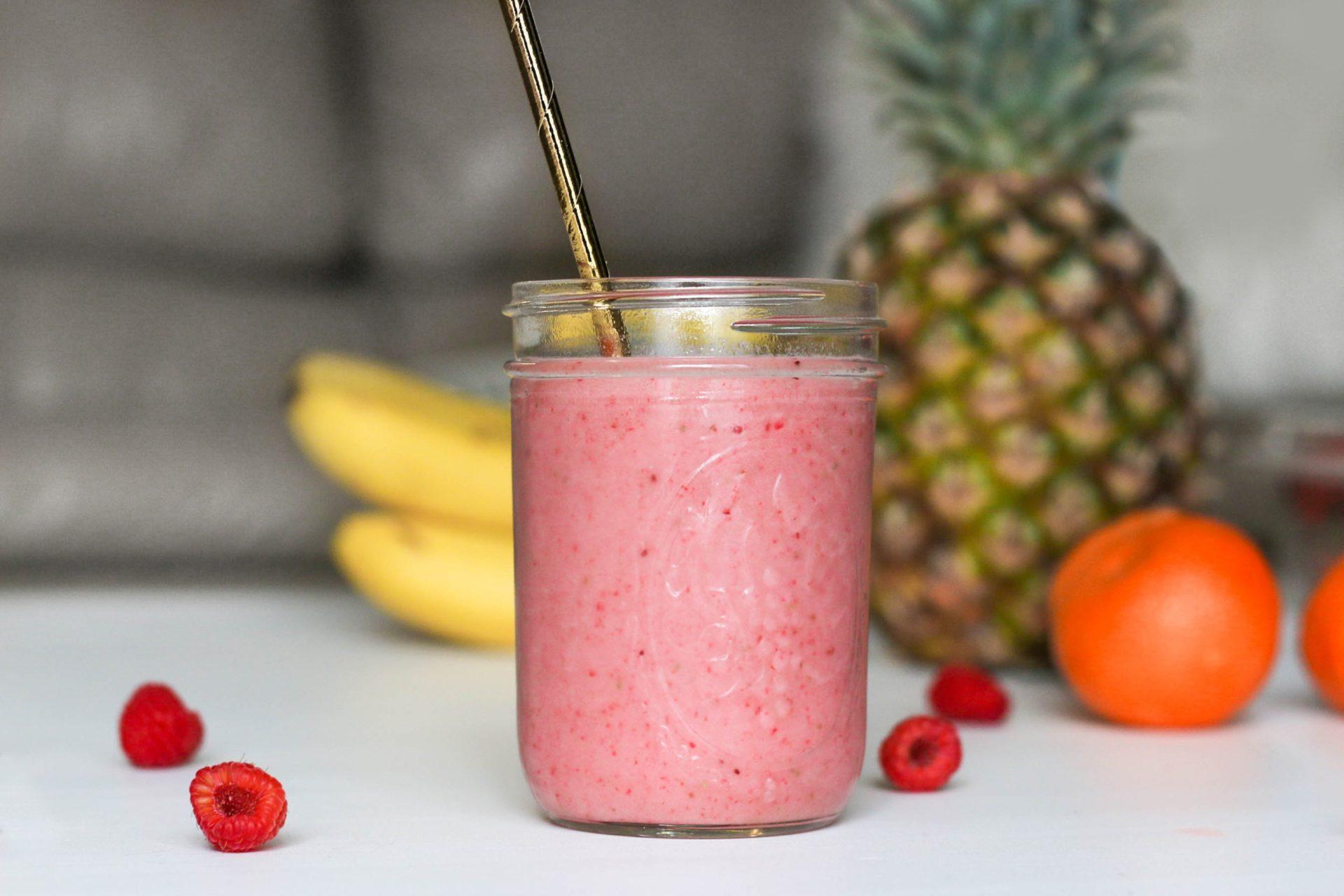 Day Seven: Sunday
Meal 1: Rolled oats made in low-fat milk and a few berries.
Meal 2: Pita bread sandwich with shredded chicken and vegetables. 
Meal 3: A handful of raisins and nuts. (Midday Snack)
Meal 4: Grilled chicken and a glass of fresh apple juice.
Guidelines:
A few things that you should try to make a part of your life, while doing the respective diet are as follows, to start going on short walks if you don't normally do so. If you already exercise daily, make sure to keep it going. 
Apart from exercise, you should drink plenty of water. Detox water is a great way to aid the weight-loss process. Try adding cucumbers, apples and lemon to your detox water. Other than that, another additional source of weight loss is a concoction of water, ginger, vinegar and lemon. It can help in losing belly fat and will also keep your skin fresh. As some people start having skin problems once they start dieting, it will surely keep those problems at bay.
Some things that you should avoid are fatty and oily food. Try not to eat outside if you're not sure what and how they make the food. If you've seen their kitchen, you'll know that you can never be too sure of what you're being served at restaurants. So, preparing your food at home is recommended. 
In order to make sure that you're not burdened on weekdays, you can do all the cooking on the weekend and store the food in the refrigerator. Try to go for fresh salads and sandwiches, and never make food for more than a week. Invest in good quality boxes that will preserve your food. One mistake that is very common among those who start to make healthy life choices is that they cook in bulk to save time, but the food ends up going bad. No food should be stored in the refrigerator for more than five days at any cost. 
While it is something that everyone learns with time, you can get a few steps ahead by following the advice. Try to go to the farmer's market at least once a week to get fresh fruits and vegetables. If you want to go green and eat organic food, you can make your own garden so you can be sure of everything that goes into your body. 
If you follow the above-mentioned plan, you will surely see the promised results. Moreover, you'll feel lighter physically and mentally. You might even stop snoring and if all else, you can try these snoring aids. Healthy eating habits not only help in maintaining weight but also regulate the hormone levels within the body that contribute to a more alert and attentive persona. 
Remember that you need to stick to the diet if you want long-term results or else, you can easily fall prey to rebound eating and gain the weight that you have lost twice as fast. Dieting requires discipline and consistency; you need to change the way you think in order to maintain the habit of healthy eating. Granted that going out once a month and pampering yourself is a good habit, try not to do that every day.
About the Guest Author:
This post is written by Line Arias who has been working as a nutritionist for ten years now. She recently collaborated with health and fitness spa, NYC, and since then, she has been working on weight loss' meal prep plans.